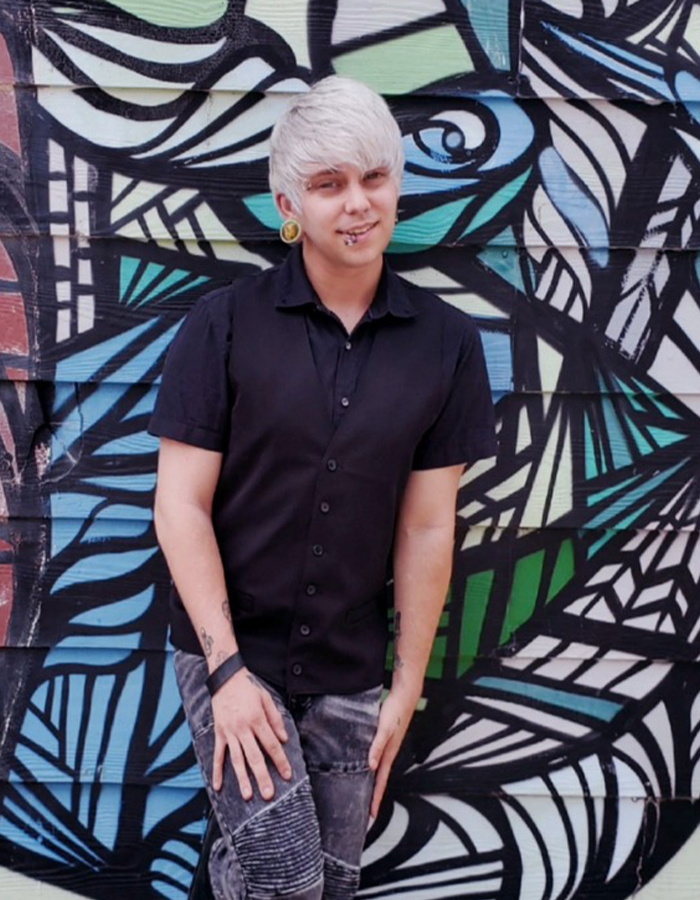 Devon
Level 3 Hair Stylist
Devon doesn't just march to the beat of his own drum he dances to the beat of his own symphony—and he did all the avant-garde hairstyles for them.
He loves making a living as an artist, and that he can bring someone's inner beauty out and make it visible to the world. He listens to his guest's hair dreams and goes the extra mile to make that vision come to life. If you're looking for a stylist that will listen to your needs and offer his ideas, then Devon is the right choice for you because he has over a million ideas going on in his brain all at once. He's got charm beyond his sparkling eyes, and every visit with him he'll have a fresh look in mind for you.
Although he moved dozens of times as a child, he's made Houston home, and when Devon's not 'spinning fire' he's dreaming of being a part of New York Fashion Week and one day moving to the Big Apple.
From a classy blonde to a fireball vivid, you can see Devon's latest work on Instagram @divinehairbydevon.
He's making the world divine one head at a time.